Fire Restoration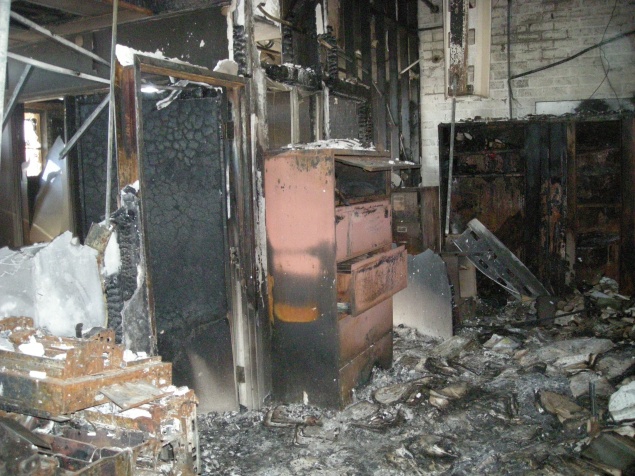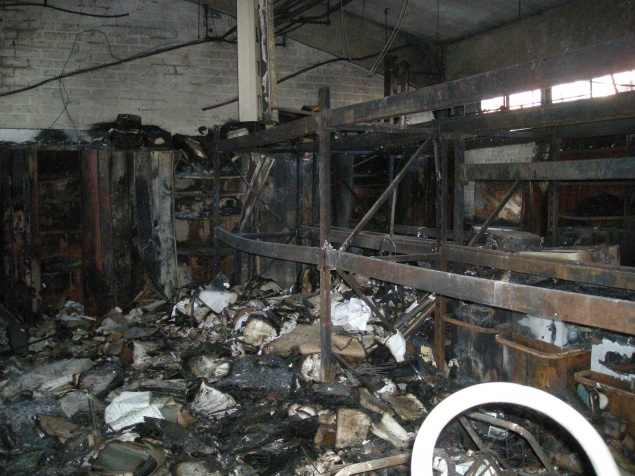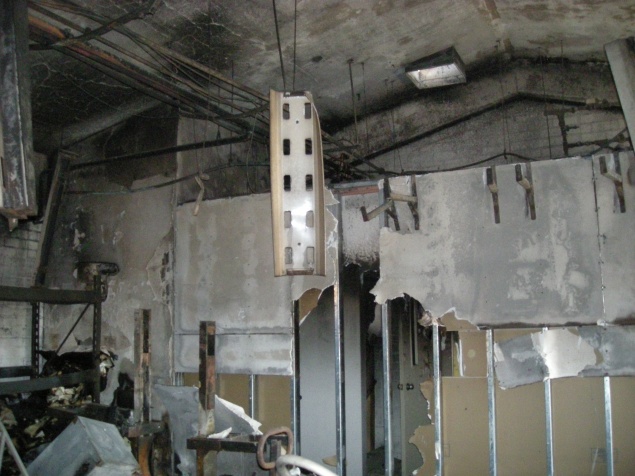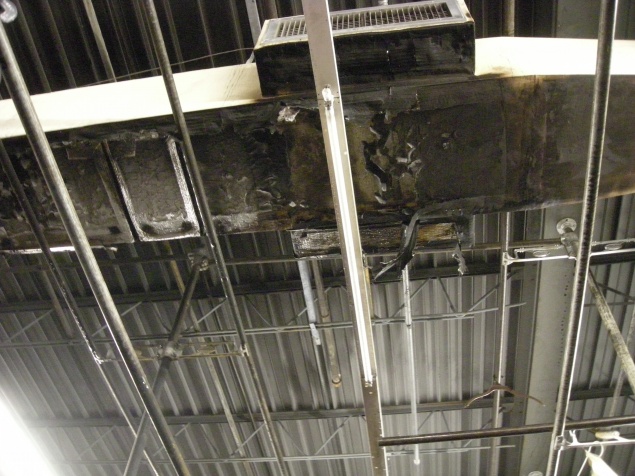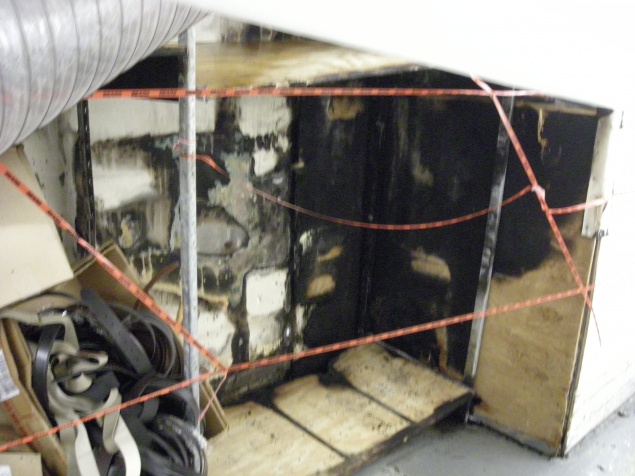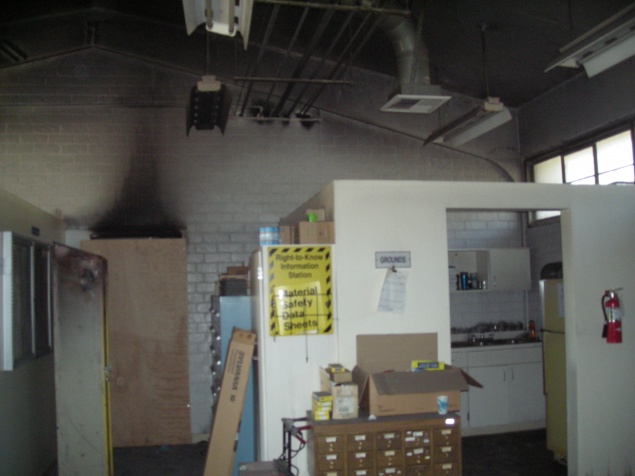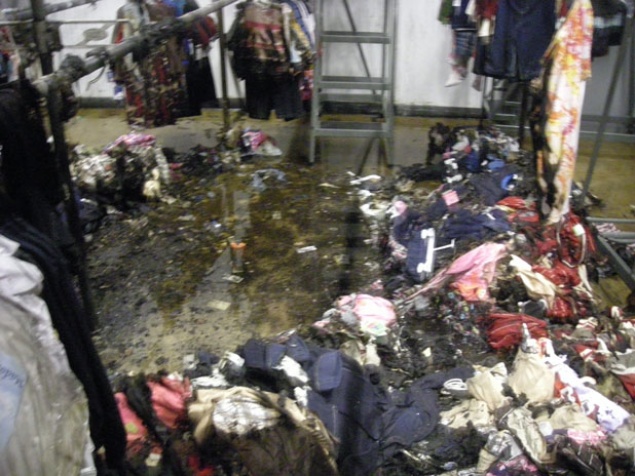 Fire is a peril that sometimes brings a multitude of challenges. Fire has the potential to cause differing
levels of damage from severe structural damage to spreading soot and sometimes dangerous smoke
odors throughout a facility, even into areas that are not directly affected by the fire itself. Fire, many
times, is accompanied by water. The water can come from sprinkler systems or the fire hoses used
by the Fire Department to extinguish the blaze. Fire and Water Restoration are frequently combined.
Maverick Restoration has the expertise, the equipment and labor personnel readily available to get the
property clean from soot, dry, rebuilt, odor free and operational.