Water Restoration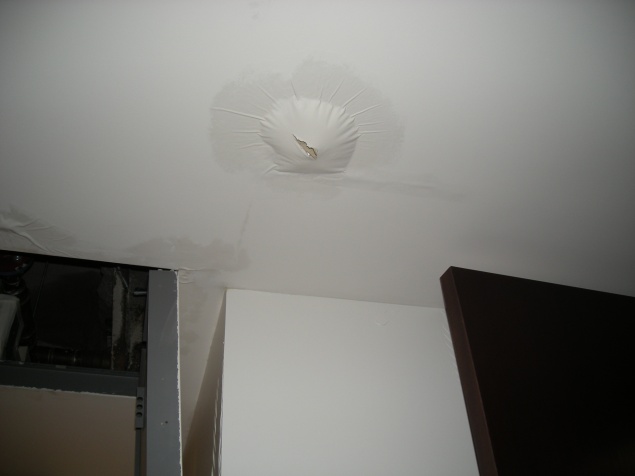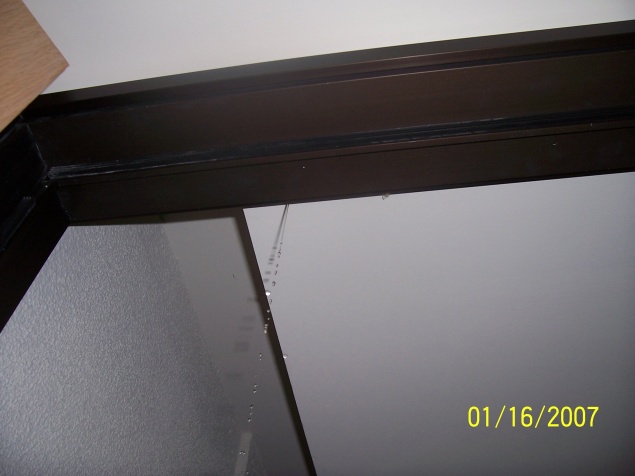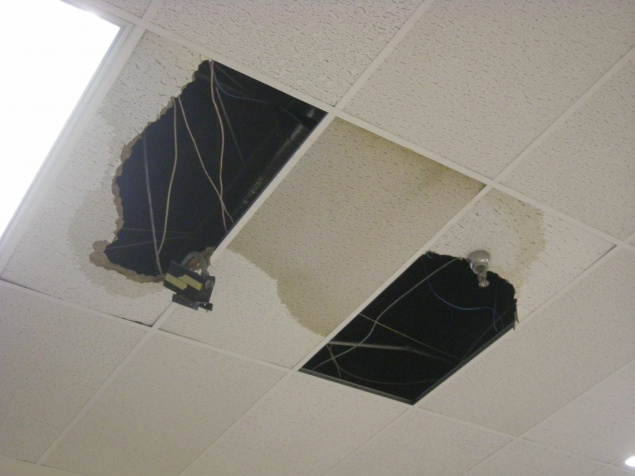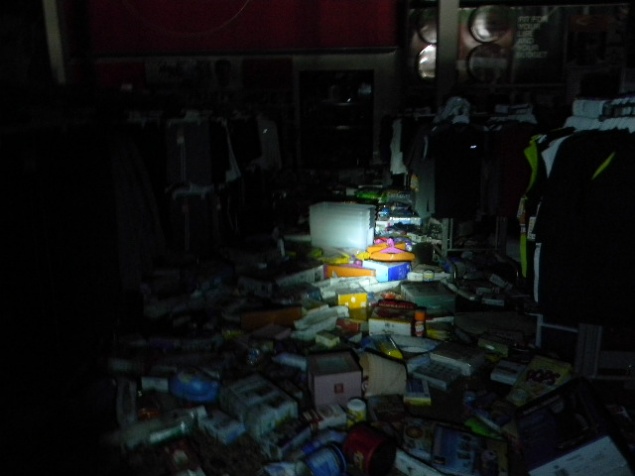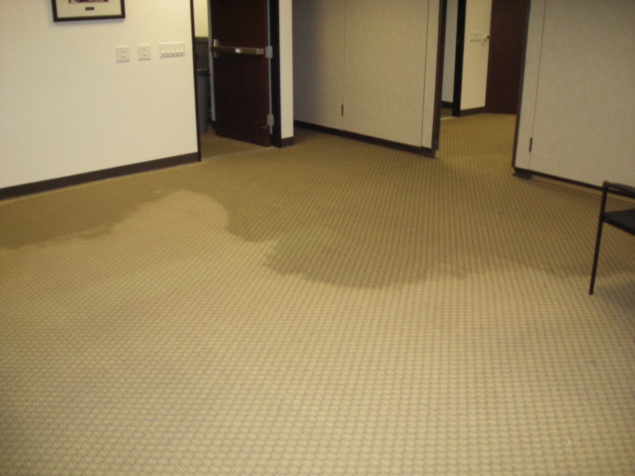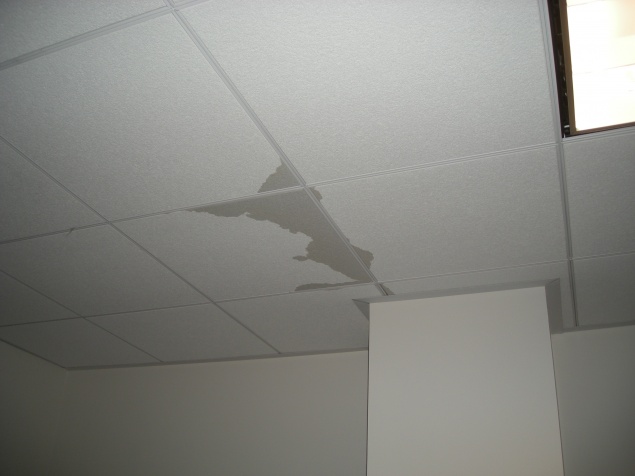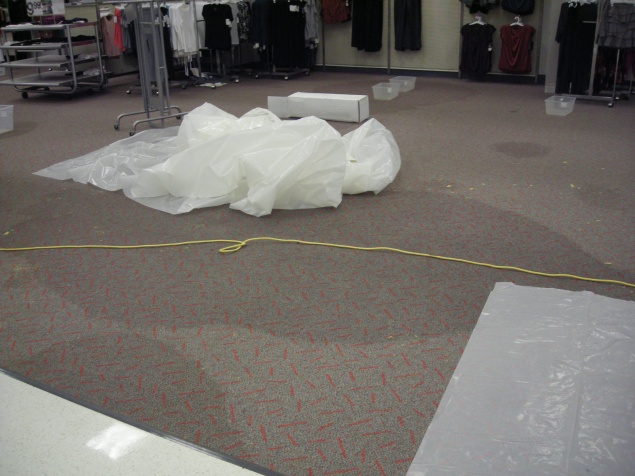 Water can be one of the most devastating perils to a property. Getting back to business following a
water loss can take time. Maverick understands the need for a timely response. Water and moisture
can very quickly cause other damages to occur. The quicker recovery teams can be on site, the quicker
the secondary damages can be mitigated and the quicker the property can be back in business.
Maverick Restoration has the expertise, the equipment and labor personnel readily available to get the
property clean from contaminated water, dry, rebuilt and back to business.